Hello everybody, and welcome to Fun Friday!
First, we have our weekly student slideshow.
Then, for all the Swifties out there, check out Kenzie's quick review of Taylor Swift's music career. I think she's a fan! 
Finally, we just shared a review of Encanto a few months ago, but while researching topics for the Kahoot, we were blown away by how many songs from the movie were among the most popular in the country, so we're sharing it again!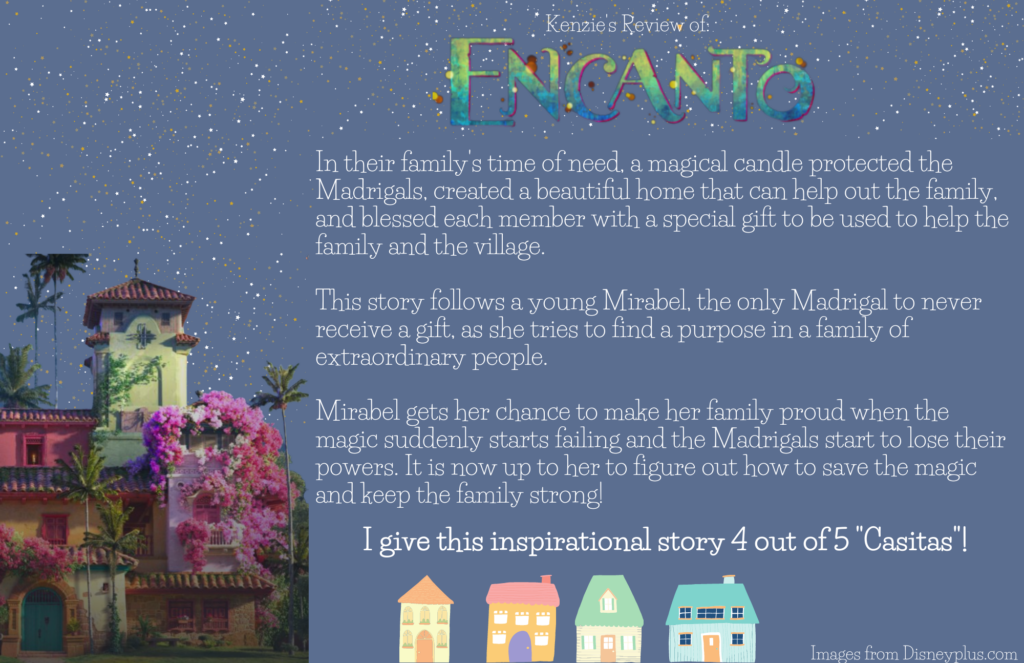 Thanks, and have a great weekend,
The YEP Team
Andy, Kathy, and Kenzie