Hello everybody, and welcome to Fun Friday!
For anybody looking to learn or improve some basic drawing skills, here are 15 Drawing Tips for Beginners. Although they say the tips are for beginners, depending on what you're into drawing, there are still at least a few good tips for more experienced artists.
Or, if you think of yourself as a more advanced artist, maybe it's time to give yourself a new challenge by switching from paper to Digital Art.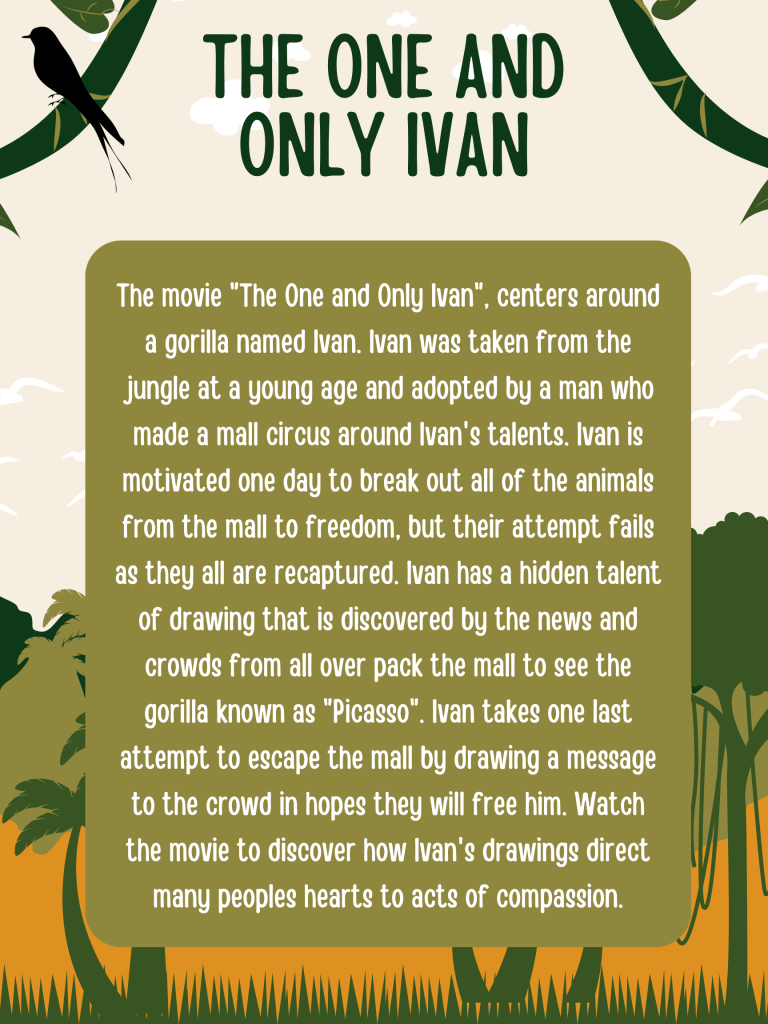 "The One and Only Ivan" Movie Trailer: Link
Thanks, and have a great weekend,
The YEP Team
Abigail, Andy, and Kathy