Holiday Movie Review: "Jingle Jangle: A Christmas Story"
Looking for a fresh and uplifting holiday movie to watch with your friends and family? Look no further then "Jingle Jangle: A Christmas Story". This Netflix original film will leave you ready to dance your way through winter break! 5 out of 5 Stars!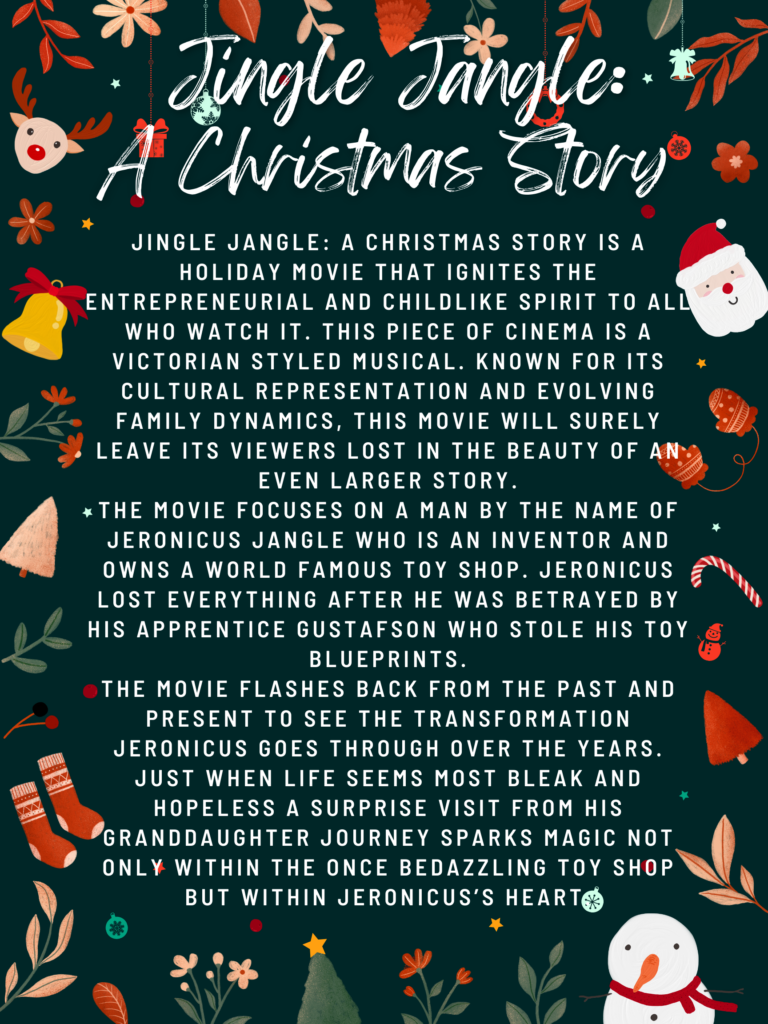 Watch the trailer:
Looking for things to do over Winter Break? Check out the list below!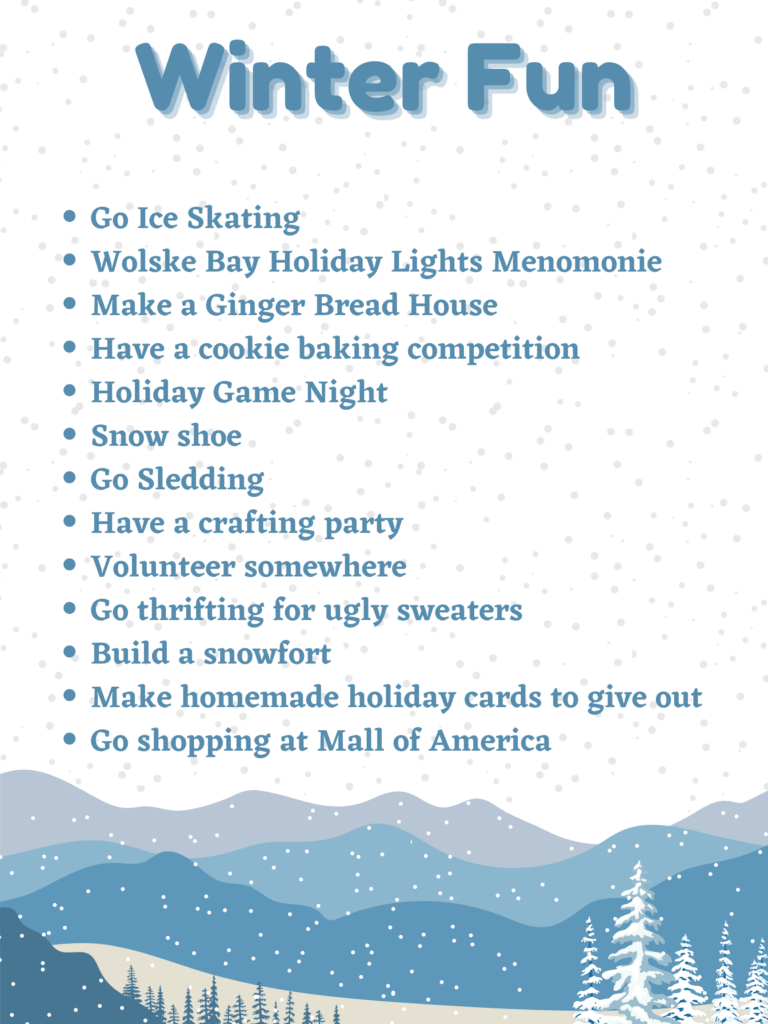 Want ideas on how to make memories this holiday season with others? Look at some ideas below!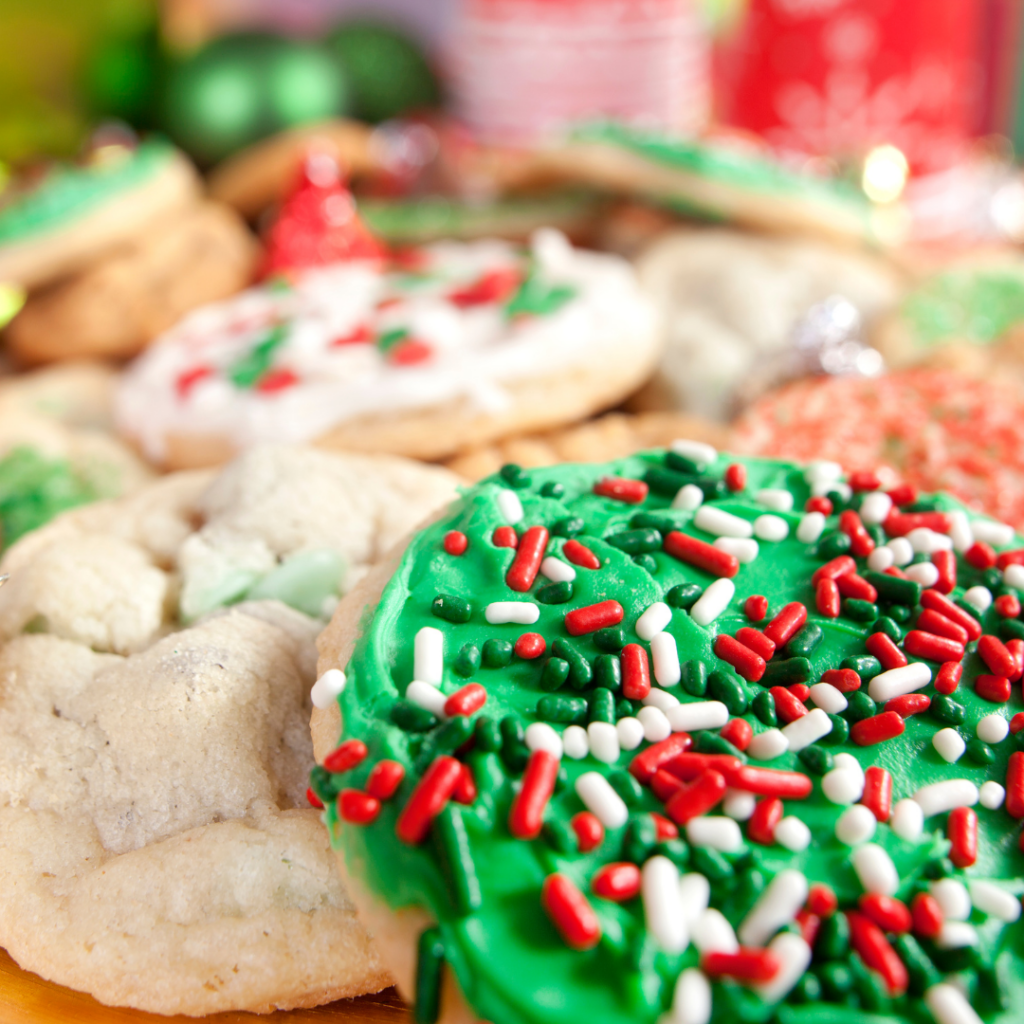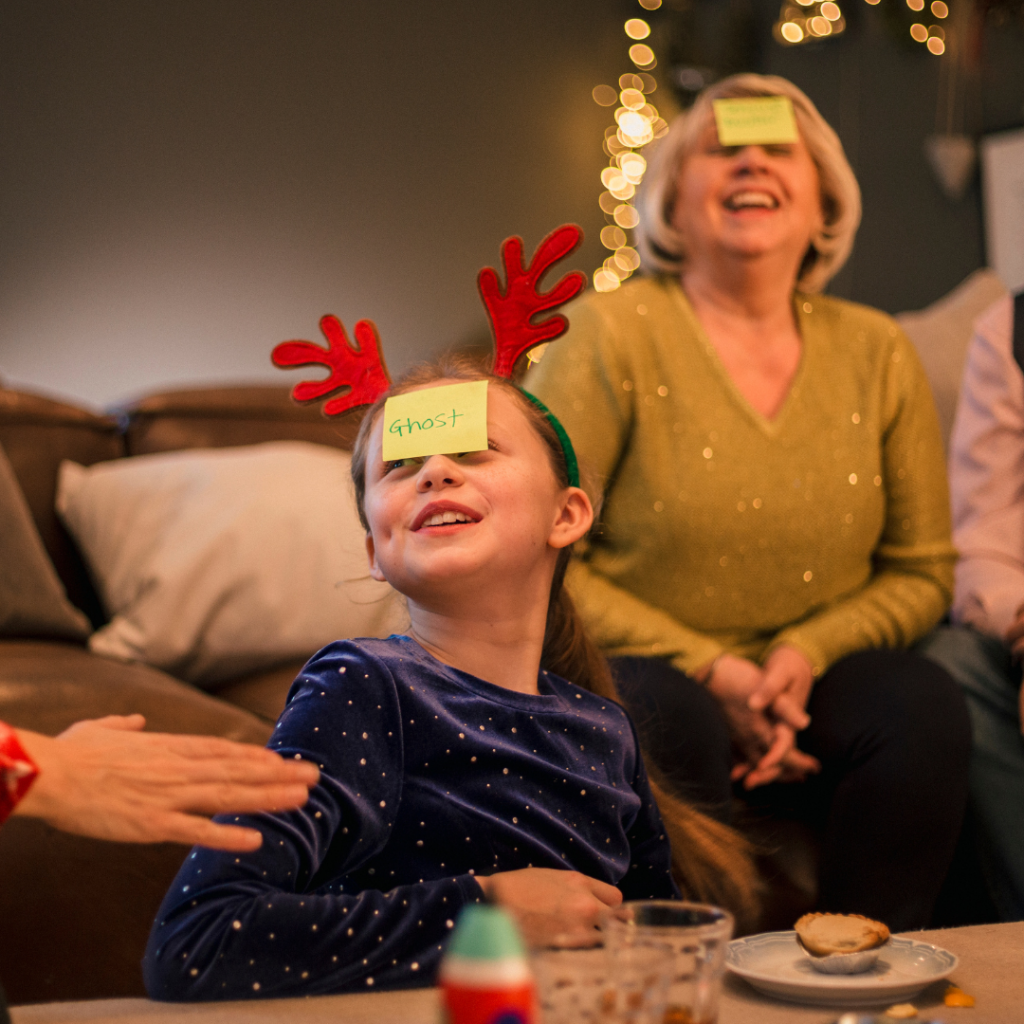 Life is too short not to laugh with those you LOVE!
Looking for ways to spend quality time with those dear to you? Check out this list of activities to choose from to enjoy the wonder of this winter season.
" I just like to smile. Smiling is my favorite!" -ELF Movie
Playing any one of these creative and festive games with others will guaranteed put a smile on your face!
Have a great break!
The YEP Team,
Abigail, Andy, Kathy