Hello everybody, and welcome to Fun Friday!
First, check out these local upcoming winter events. Perhaps there is some fun available for you and your family?
Then, Andy tries a homemade hot cocoa recipe. Is it worth the extra effort? You'll have to watch to find out.
Here are the Written Directions and Recipe for the Hot Cocoa Andy made.
For those of you who are crafty, we found a cool idea for a Winter Solstice Ice Lamp that you might want to try.
Finally, you might have noticed we mentioned the movie Miracle in our trivia. If you're wondering what the movie is all about, check out Kenzie's review.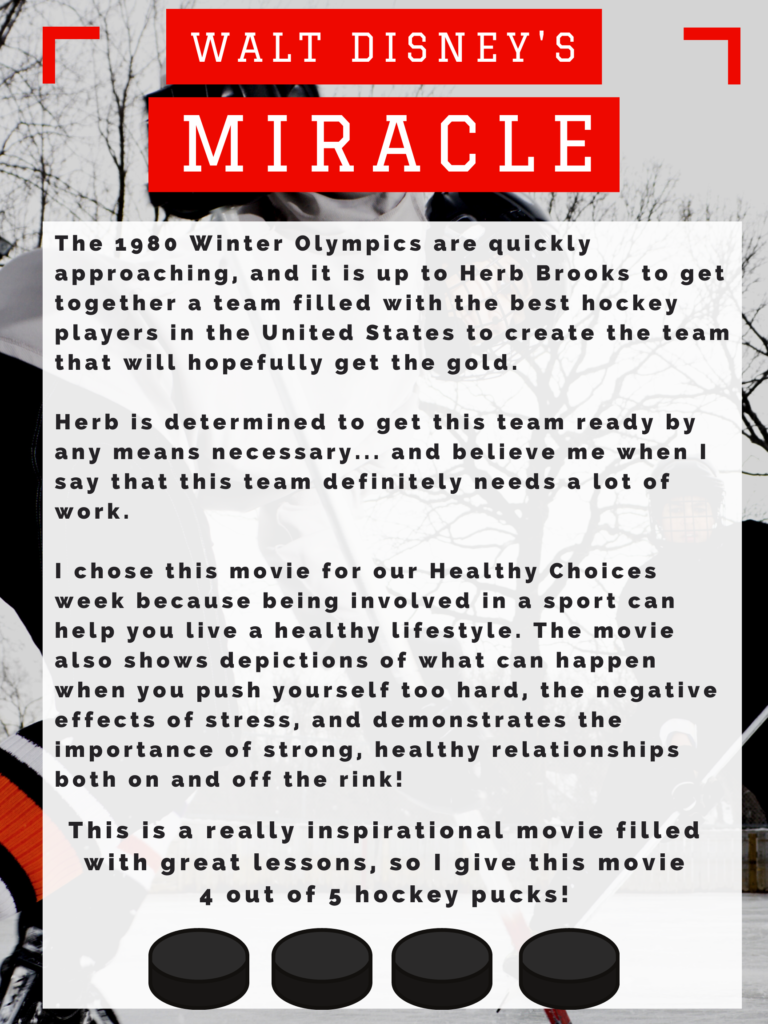 Thanks, and have a great weekend,
The YEP Team
Andy, Jennifer, Kathy, and Kenzie