Hello everybody, and welcome to Fun Friday!
First, we have our weekly student slideshow.
Then, When it's cold outside, sometimes it's best to stay inside, grab some snacks, and watch a fun movie! Kenzie just reviewed the new movie Encanto that can be watched on Disney Plus. If you watch this movie, let us know what you thought, and if you have a different go-to movie, write a review of it and send it to us!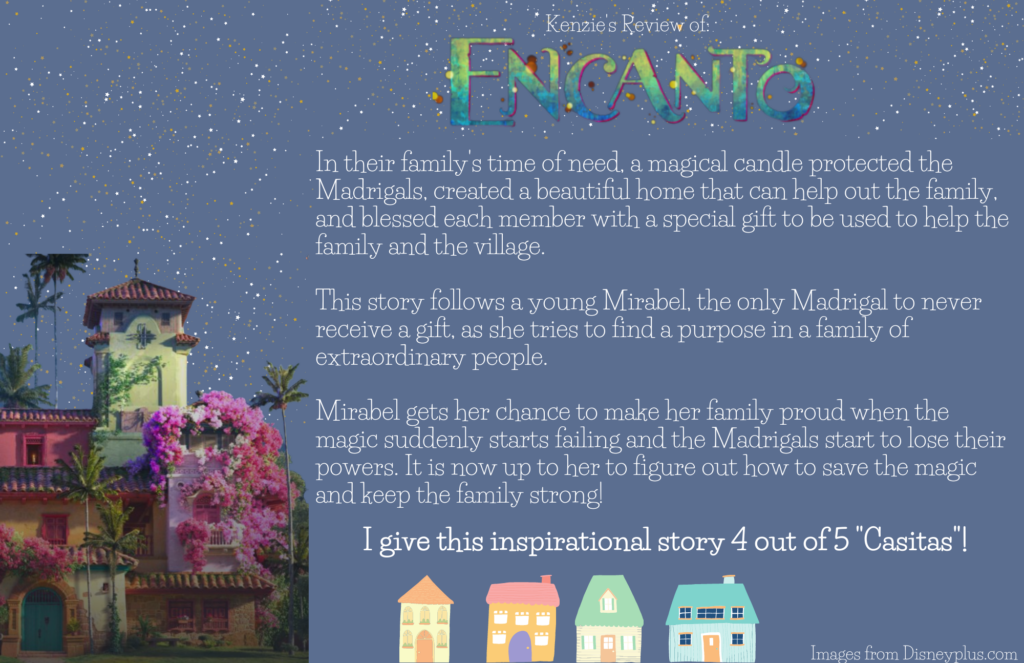 Thanks, and have a great weekend,
The YEP Team
Andy, Kathy, and Kenzie