Hello everybody, and welcome to Fun Friday!
First, we have our weekly student slideshow.
Then, check out our review of a show that surprisingly fits into the Disney world and should appeal to fans of both Star Wars and anime.
Finally, we'll wrap up our Disney week with Abigail's review of the new movie Disenchanted.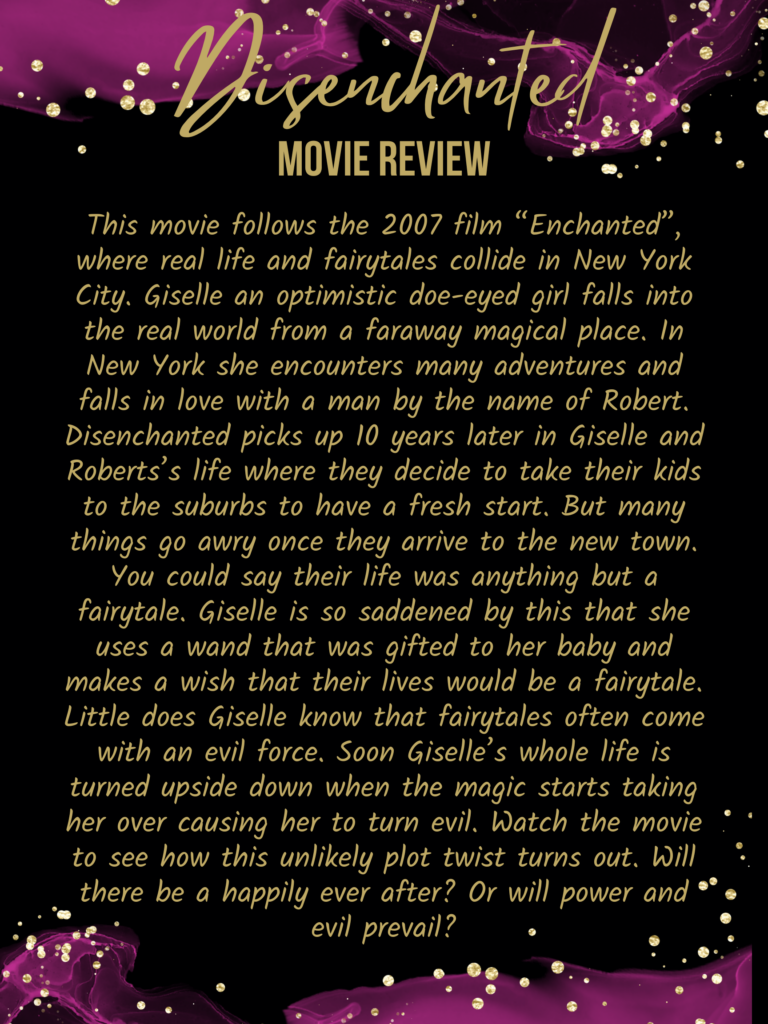 Thanks, and have a great weekend,
The YEP Team
Abigail, Andy, and Kathy