Hello everybody, and welcome to Fun Friday!
First, we have our weekly student slideshow.
Then, check out what Kenzie has to say about one of her favorite aliens with her review of Megamind!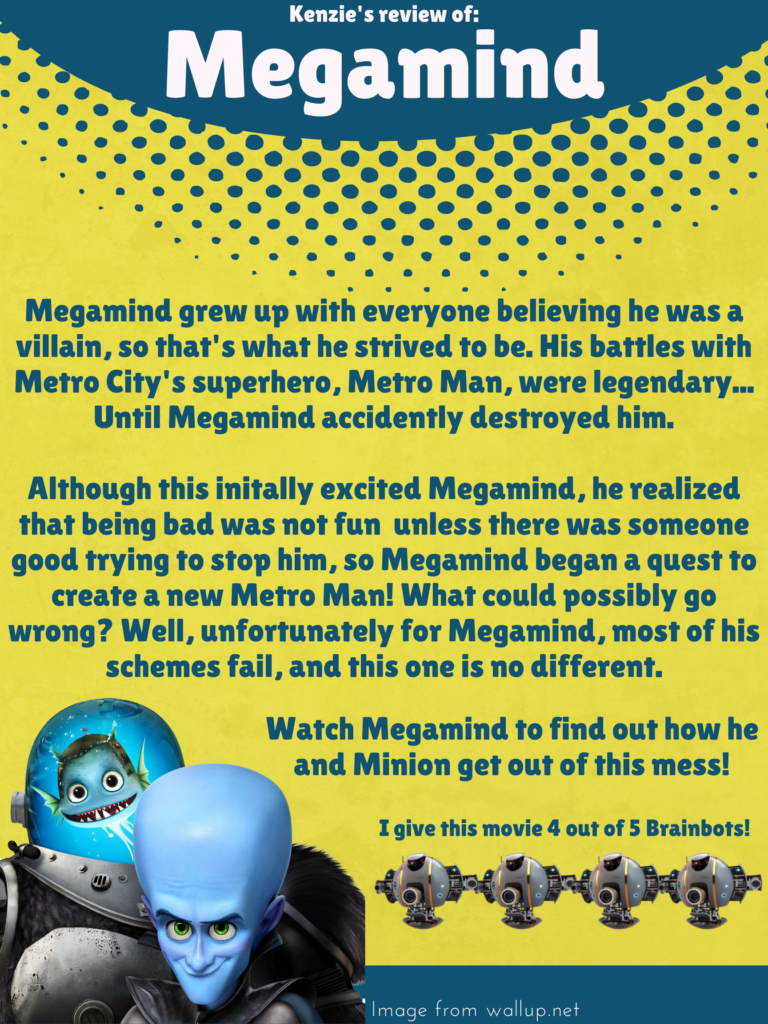 Finally, just a few weeks ago the government released an official report talking about UFOs. If you're curious, Find Out What They Said Here.
Thanks, and have a great weekend,
The YEP Team
Andy, Jennifer, Kathy, and Kenzie