Hello everybody, and welcome to Fun Friday!
First, we have our weekly student slideshow.
Next, we have Kathy's review of the Harry Potter prequel Fantastic Beasts and Where to Find Them.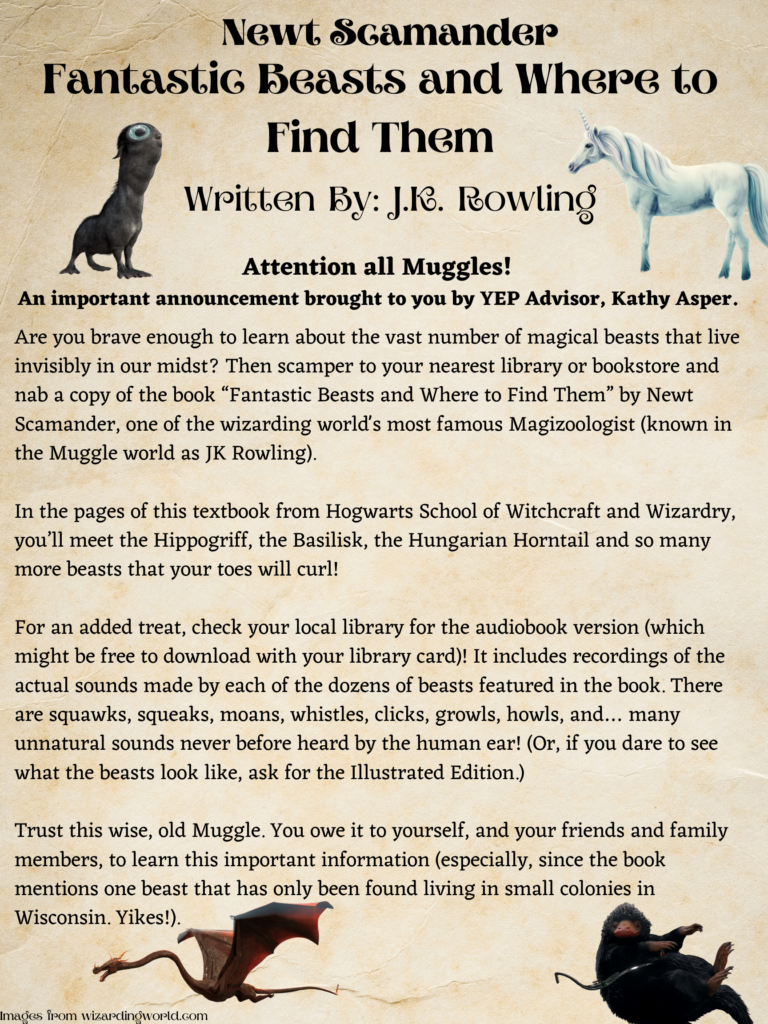 Then, if you're looking to read something new, Kenzie has an idea for you. Check out her review of The Book Thief.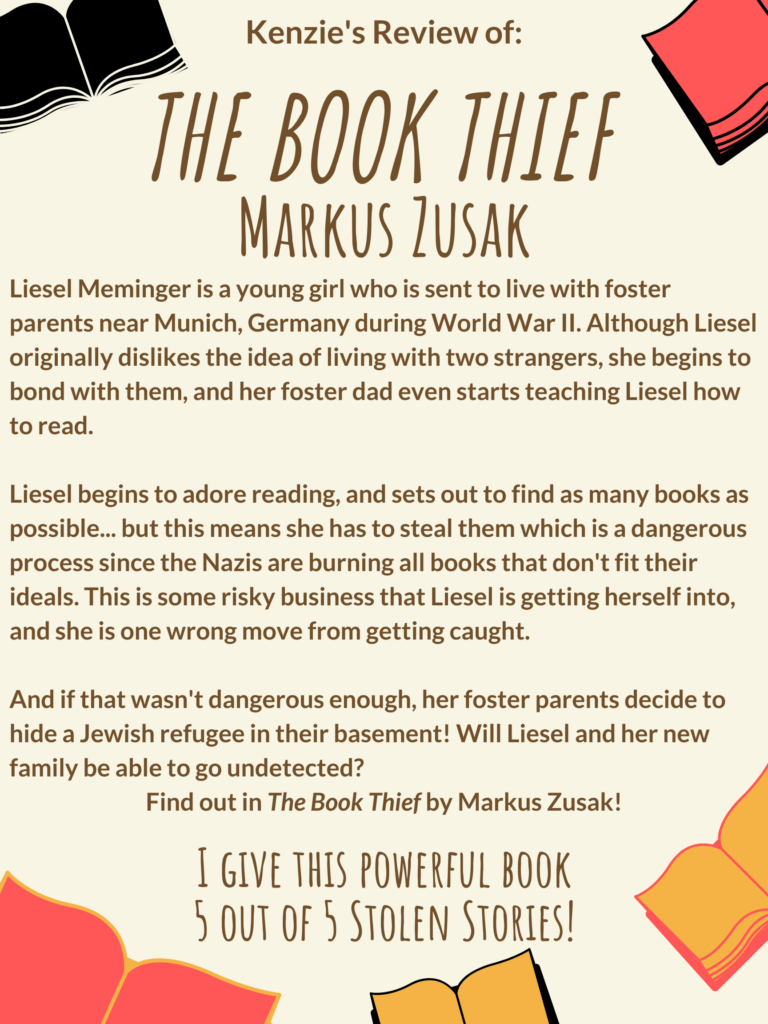 And just in case you've already read Fantastic Beasts and The Book Thief, we have a Great List of Some of the Best Books geared toward middle school aged readers.
Finally, if you think you've done a lot of reading, see how well you do on this Book Quote Quiz! We think it's super tough.
Thanks, and have a great weekend,
The YEP Team
Andy, Jennifer, Kathy, and Kenzie