Hello everybody, and welcome to Fun Friday!
First, we have our weekly student slideshow.
Then, check out this Matching Game to see what you know about mythical characters. Enter pin 063236 and then your First Name and Last Initial for "Guest Access."
Finally, Kenzie reviews one last legend, brought to us by our old friend, Scooby-Doo!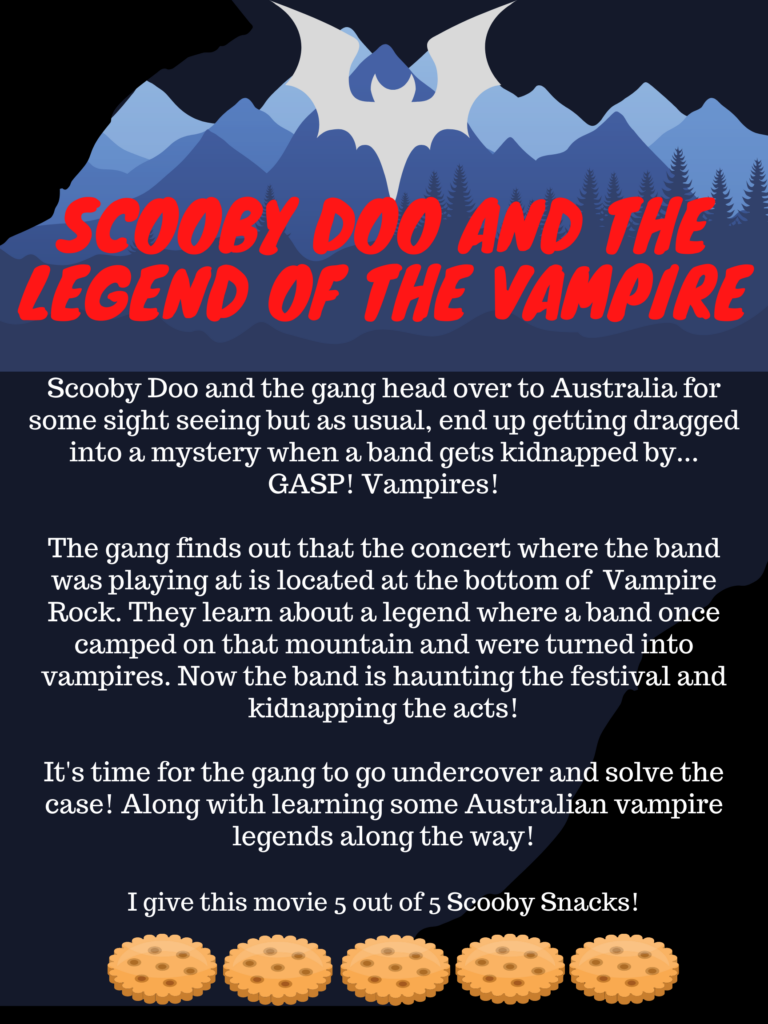 Thanks, and have a great weekend,
The YEP Team
Andy, Jennifer, Kathy, and Kenzie