Hello everybody, and welcome to Fun Friday!
Check out Andy's review of Auggie and Me. A great book that also connects with next week's theme of Friendship.  
Then we'll finish up the week with another review, this time we're talking about The Book Thief.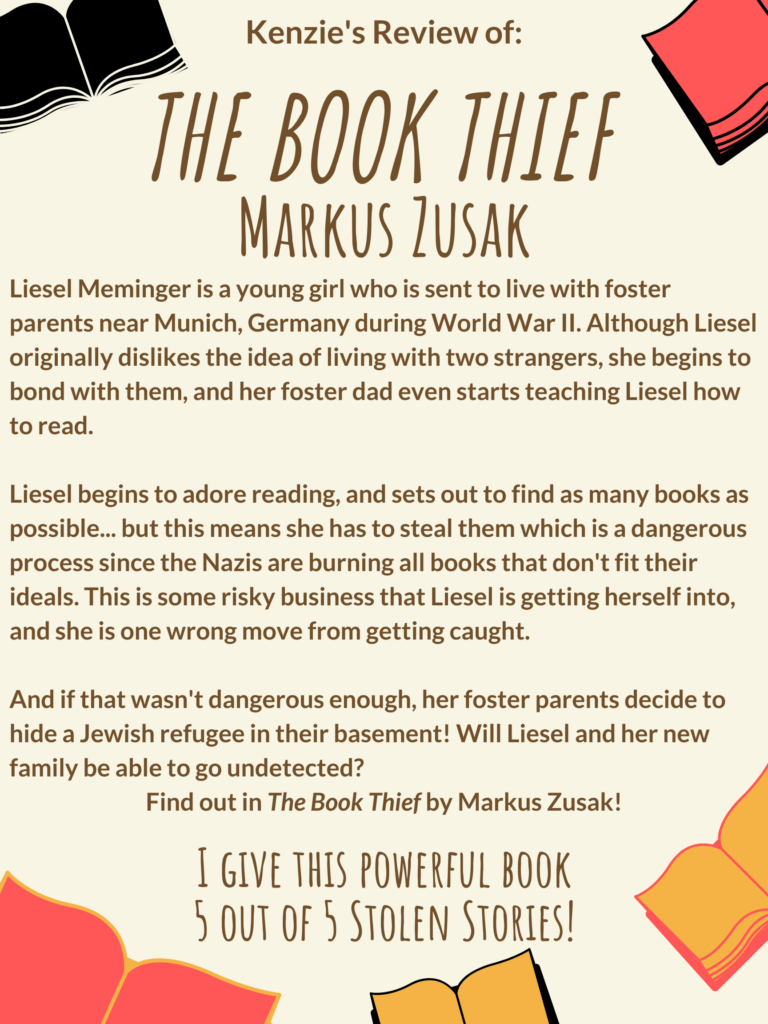 If any students have any great book recommendations, let us know.
Thanks, and have a great weekend,
The YEP Team
Abigail, Andy, and Kathy