Hello everybody, and welcome to our first Movies, Math, and More Monday! For our first week, we decided to go light on the math…
Included, we have Jennifer's written movie review of Frozen 2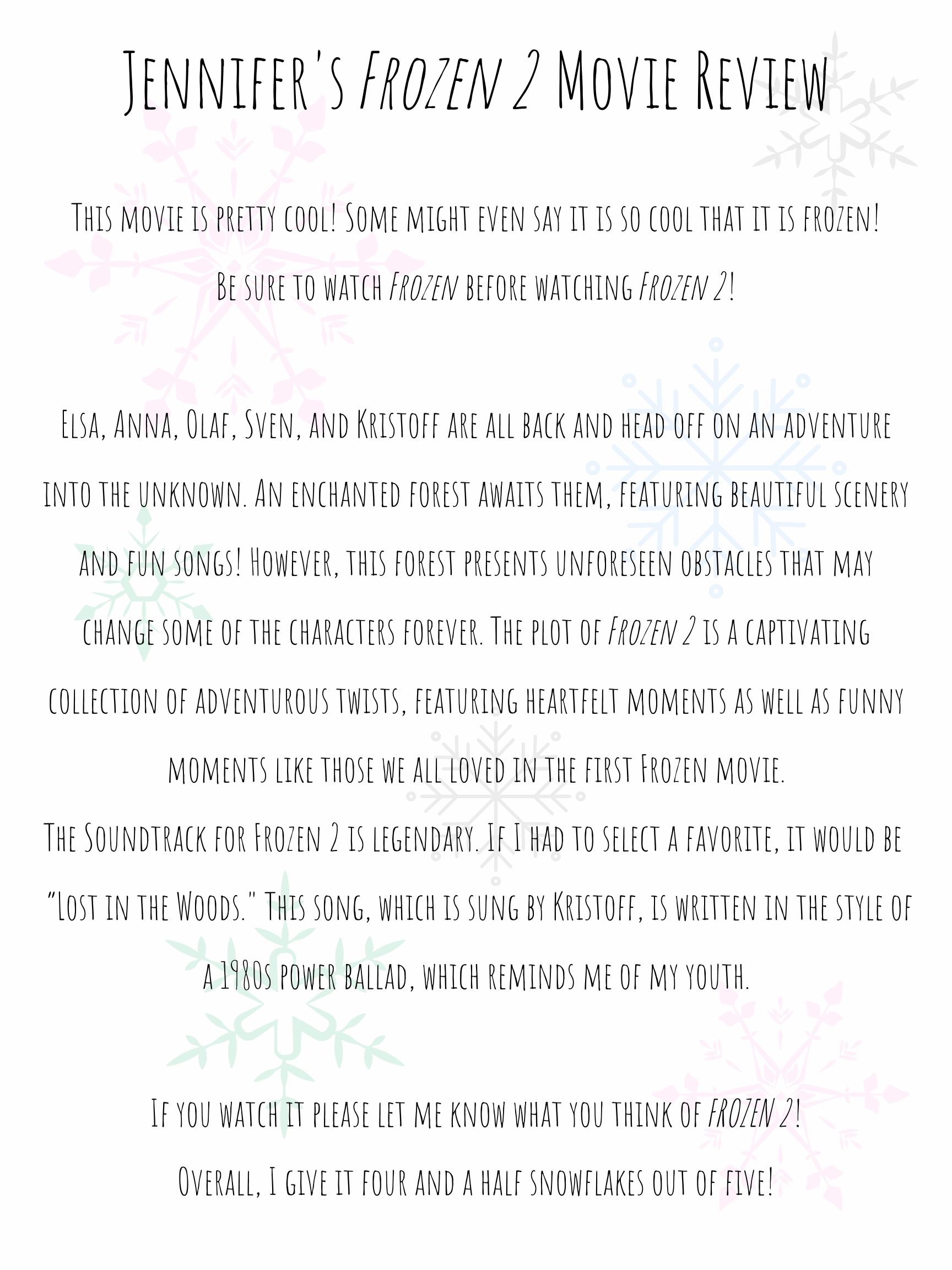 We also have a few links related to the movie. The first below shows some of the real life locations in Norway used to inspire parts of the movie. https://www.visitnorway.com/things-to-do/art-culture/frozen-2-inspired-by-norway/

The second includes printable Frozen themed games.
https://family.disney.com/activity/frozen-2-games/
To round things out, we have a video of Kenzie's movie review of High School Musical. It's almost powerful enough to convince Andy to watch it. Almost.
Don't forget, tomorrow is our trivia day, where students will be able to answer trivia questions to a small prize!
Moving forward, all items like reviews or videos on various topics can be found as an attachment to daily emails, and most can also be found on our social media listed pages below.
The YEP Team
Andy, Jennifer, Kathy, and Kenzie