Hello everybody, and welcome to Movies, Math, and More Monday!
Thanks to all who took time to fill out the survey we shared on Thursday. We appreciate your support in making the program the best it can be for our students. If you haven't gotten to it yet, there's still time to do it today.
In honor of National Space Day coming up on Friday, our theme this week is all about Space! From astronauts to all the movies and books that take place somewhere in space, there is so much fun stuff to talk about that fits into this category. We've narrowed it down to a few of our favorites for the week.
First, Kenzie tells us about Star Wars. Perhaps you've heard of it?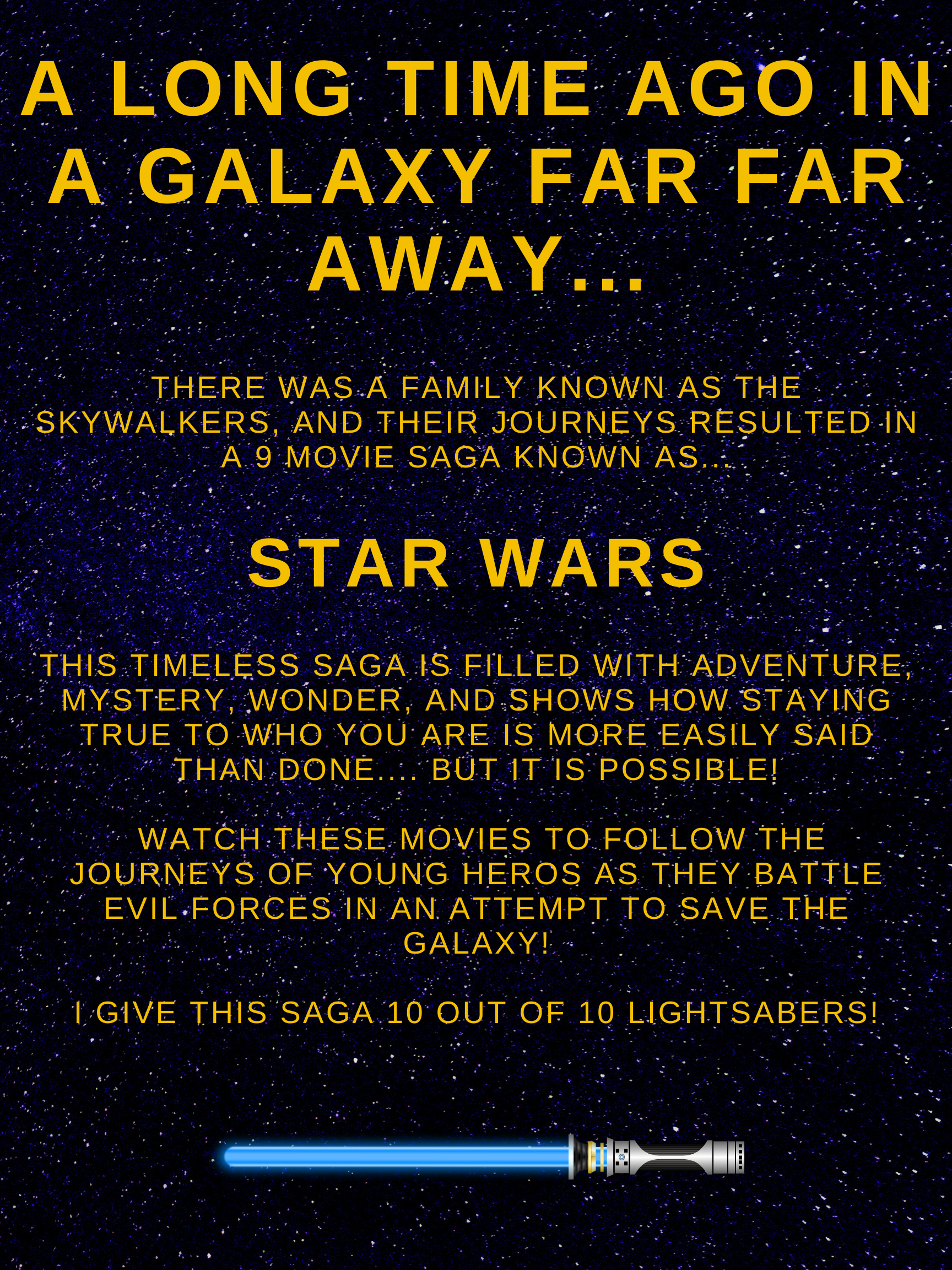 We also get to see what Jennifer has to say about Lilo and Stitch, along with a couple sites that go great with Disney's most adorable space alien.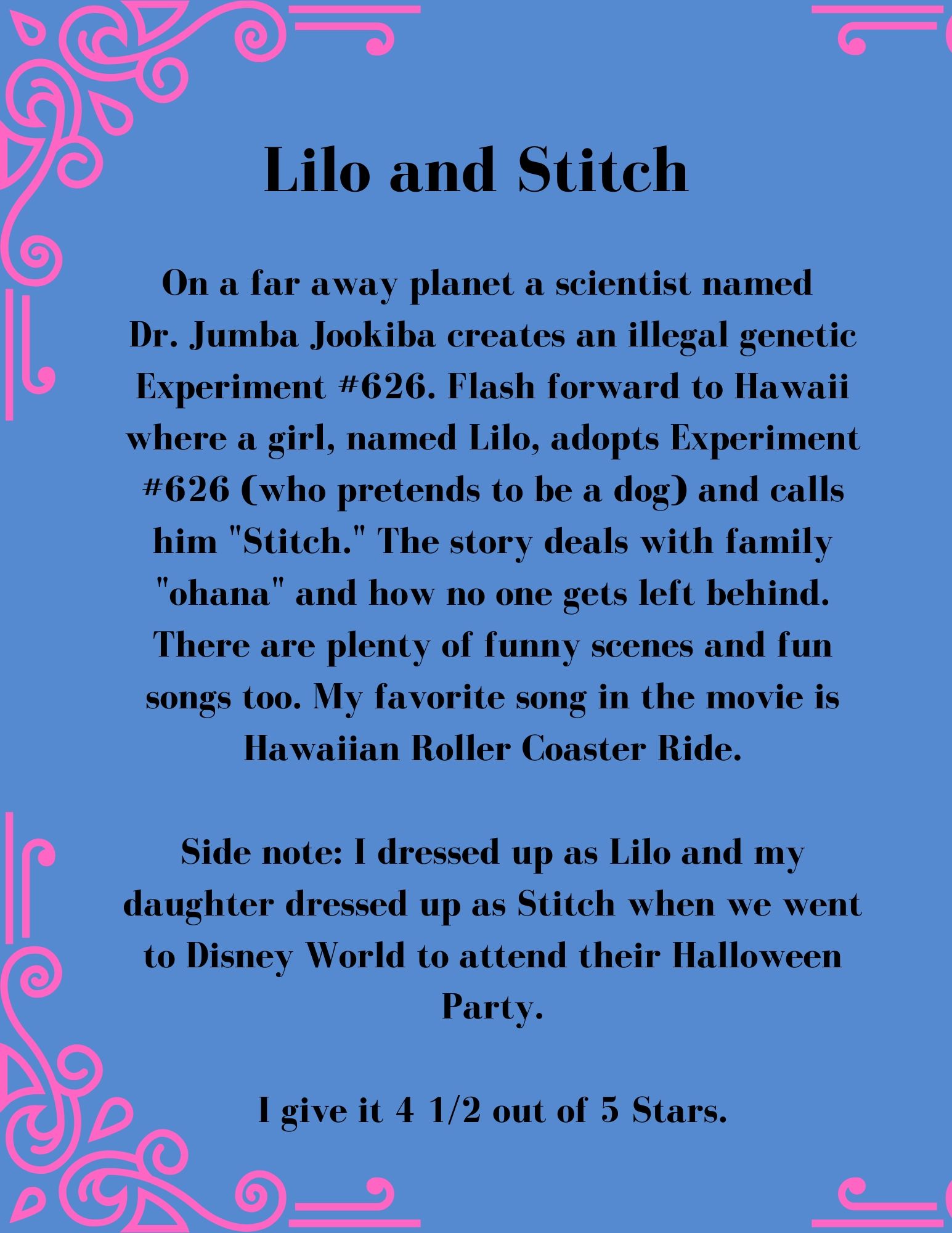 Lilo and Stitch Hawaiian Roller Coaster Ride video:
Lilo and Stitch paint by numbers math coloring sheet.
Thanks and have a great day,
The YEP Team
Andy, Jennifer, Kathy, and Kenzie