Hello everybody, and welcome to Movies, Math, and More Monday!
With summer about to officially begin for students, we want to start the week with A Quiz That Might Help You Decide What To Do With Your Summer. If you try it, please send us an email from the contact page above to tell us how you did.
We also have two reviews of fun summer movies.
First, Kenzie shares her review of High School Musical 2.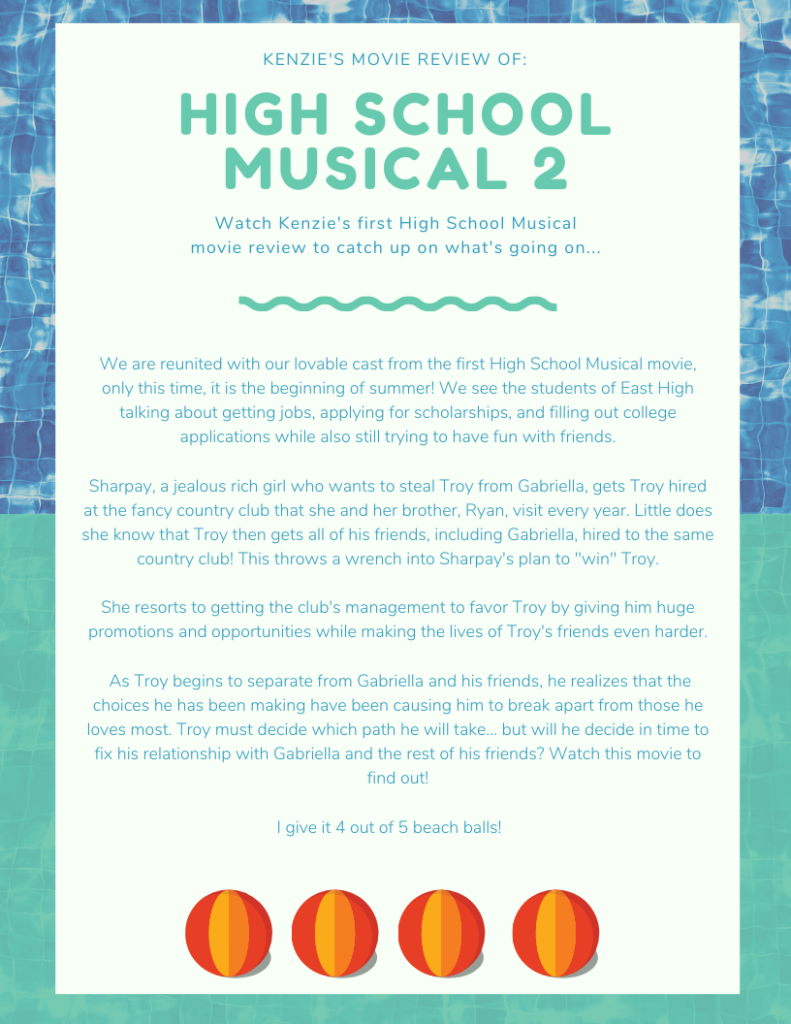 Then, Jennifer tells us about Moana.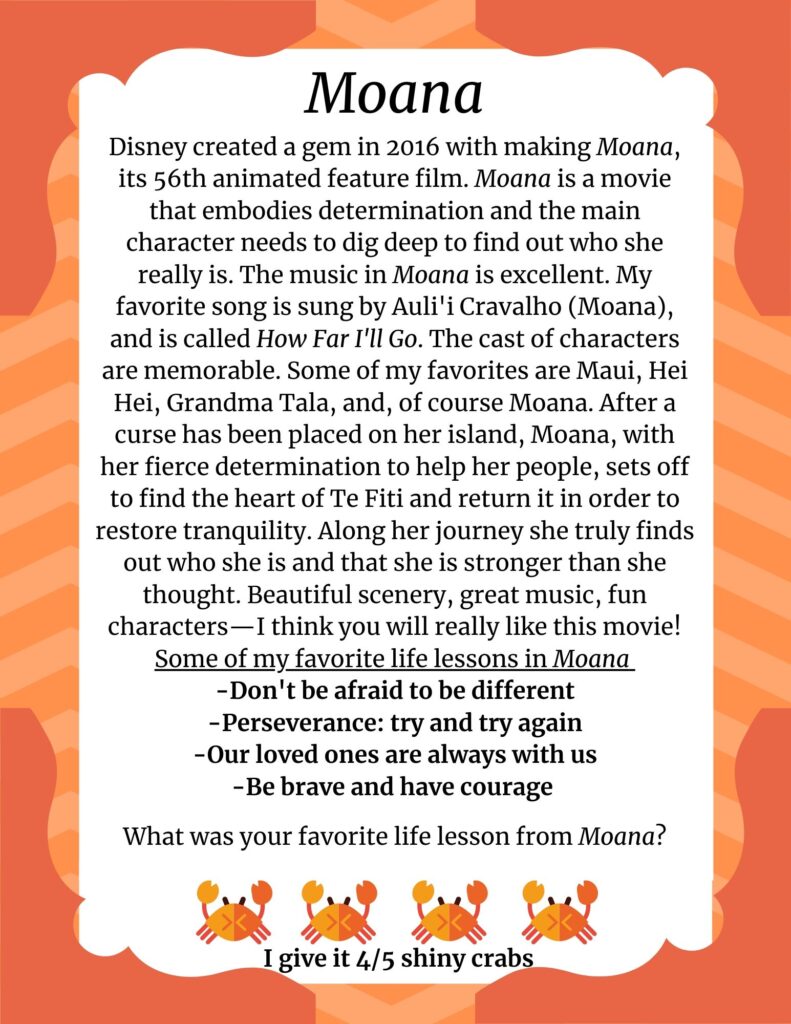 If you really enjoy Moana, below are a few Moana bonuses!
If you've been worried your snacks haven't been Moana themed enough, check out this Moana Smoothie Bowl!
And finally, Jennifer's favorite song from Moana
Thanks and have a great day,
The YEP Team
Andy, Jennifer, Kathy, and Kenzie