Hello everybody, and welcome to Movies, Math, and More Monday!
This week we're talking all about some amazing animals, including some of the best animal movies, animal trivia, and hopefully some pictures of your favorite animals!
To start the week off, Kenzie tells us about Zootopia.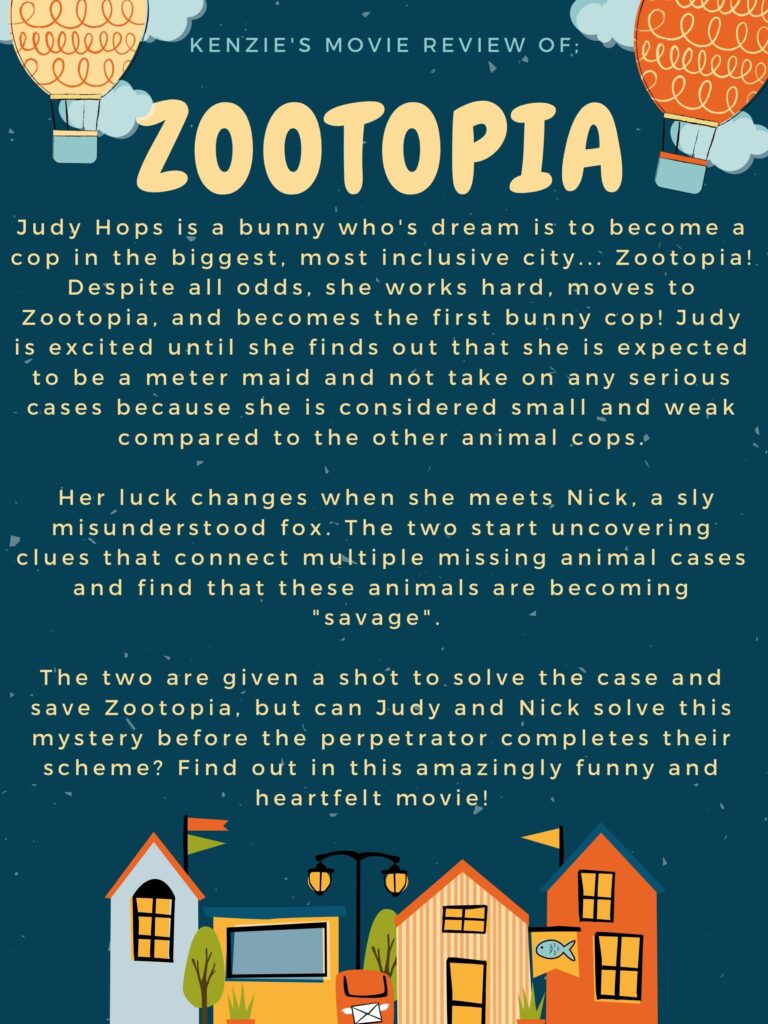 We also get to see what Jennifer has to say about The Lion King (both the new and original versions).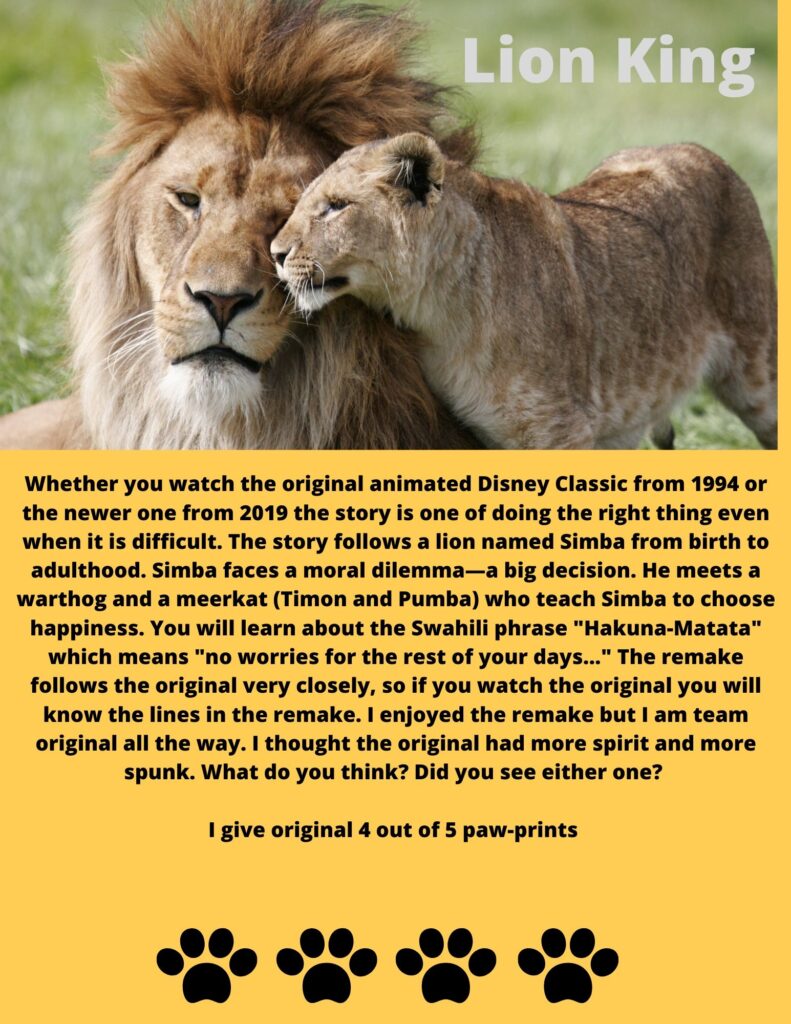 We also have some Bonus Lion King Content, including a very cool foil art project, a a recipe for "Hakuna Frittatas," and much, much more!
Thanks and have a great day,
The YEP Team
Andy, Jennifer, Kathy, and Kenzie