Hello everybody, and welcome to Movies, Math, and More Monday!
With Mother's day coming up on Sunday, we thought it was a perfect opportunity to celebrate all the wonderful women in the world! This week, we'll highlight some of those amazing women as we talk about movies, have some fun trivia, and maybe come up with an idea of something cool to make for mom this Sunday.
First, we have Kenzie's review of Hidden Figures, based on a true story about amazing women working for NASA.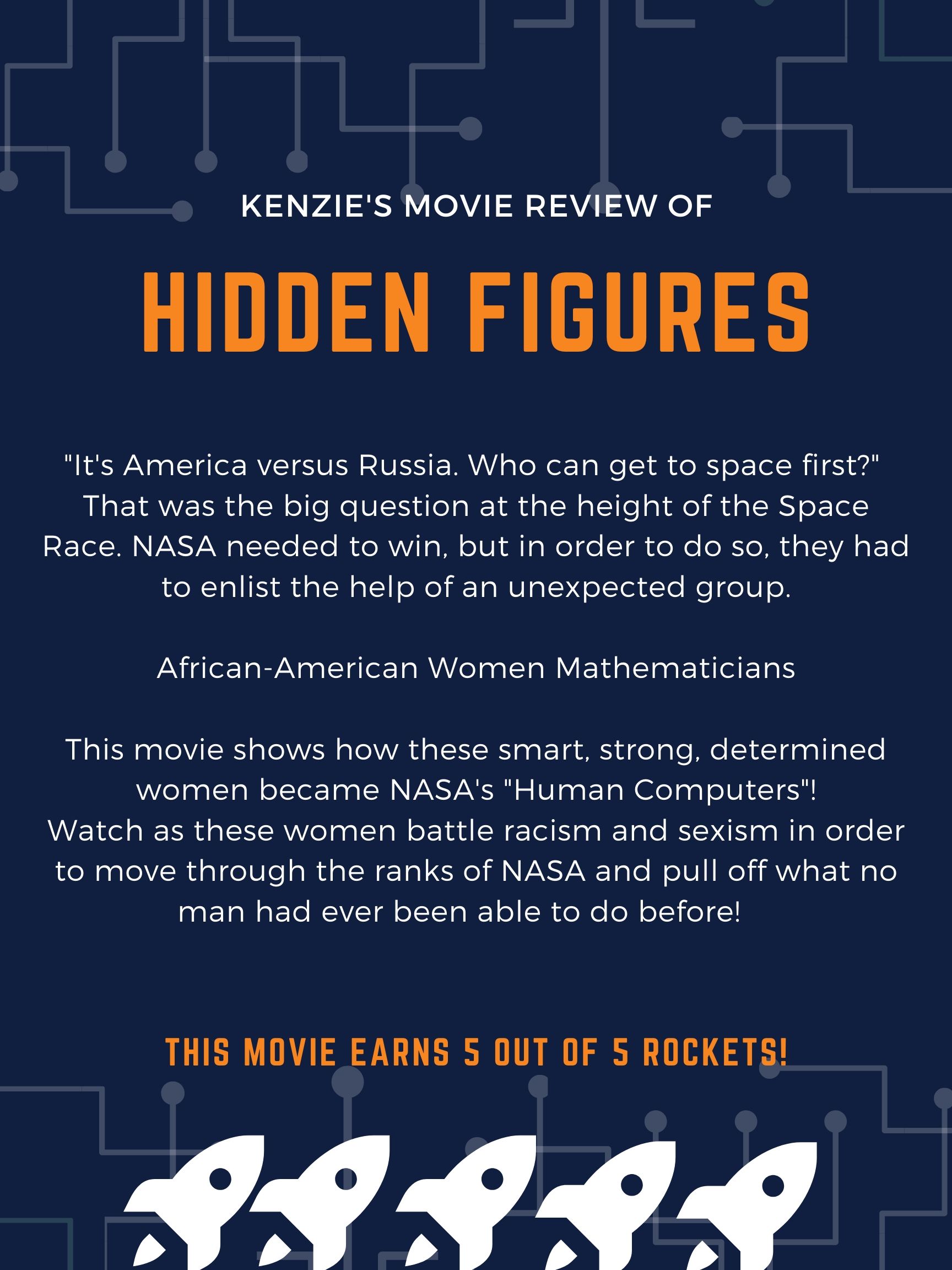 Here, Jennifer tells us about Mulan, one of the most awesome women in the world of Disney.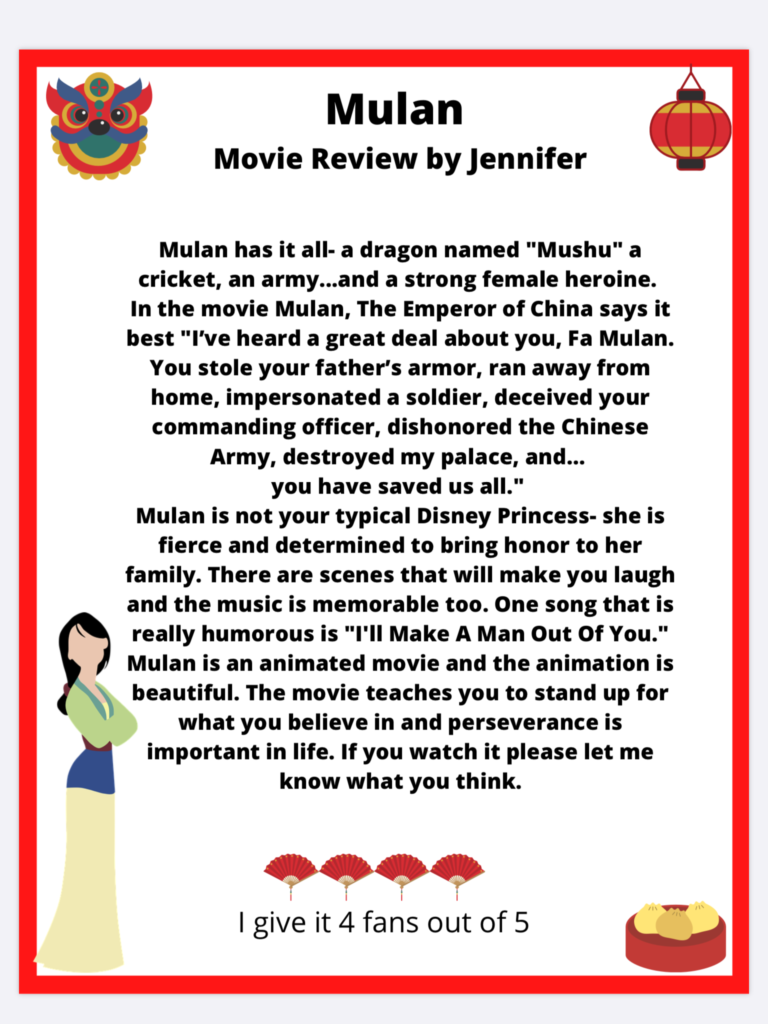 As a bonus, Jennifer has provided a few extra links to fun stuff if you like Mulan.
"I'll Make a Man Out of You" sing-a-long
New live-action Mulan Trailer
Thanks and have a great day,
The YEP Team
Andy, Jennifer, Kathy, and Kenzie