THIS EVENT ENDED ON 5/23/22.
Here is the information you'll need to know in order to earn a prize.
There are two items (pictured below) that you might find in one of our YEP towns. There will be two winners, so if you are the first person to find them, please only take one and leave the other for the next student to find.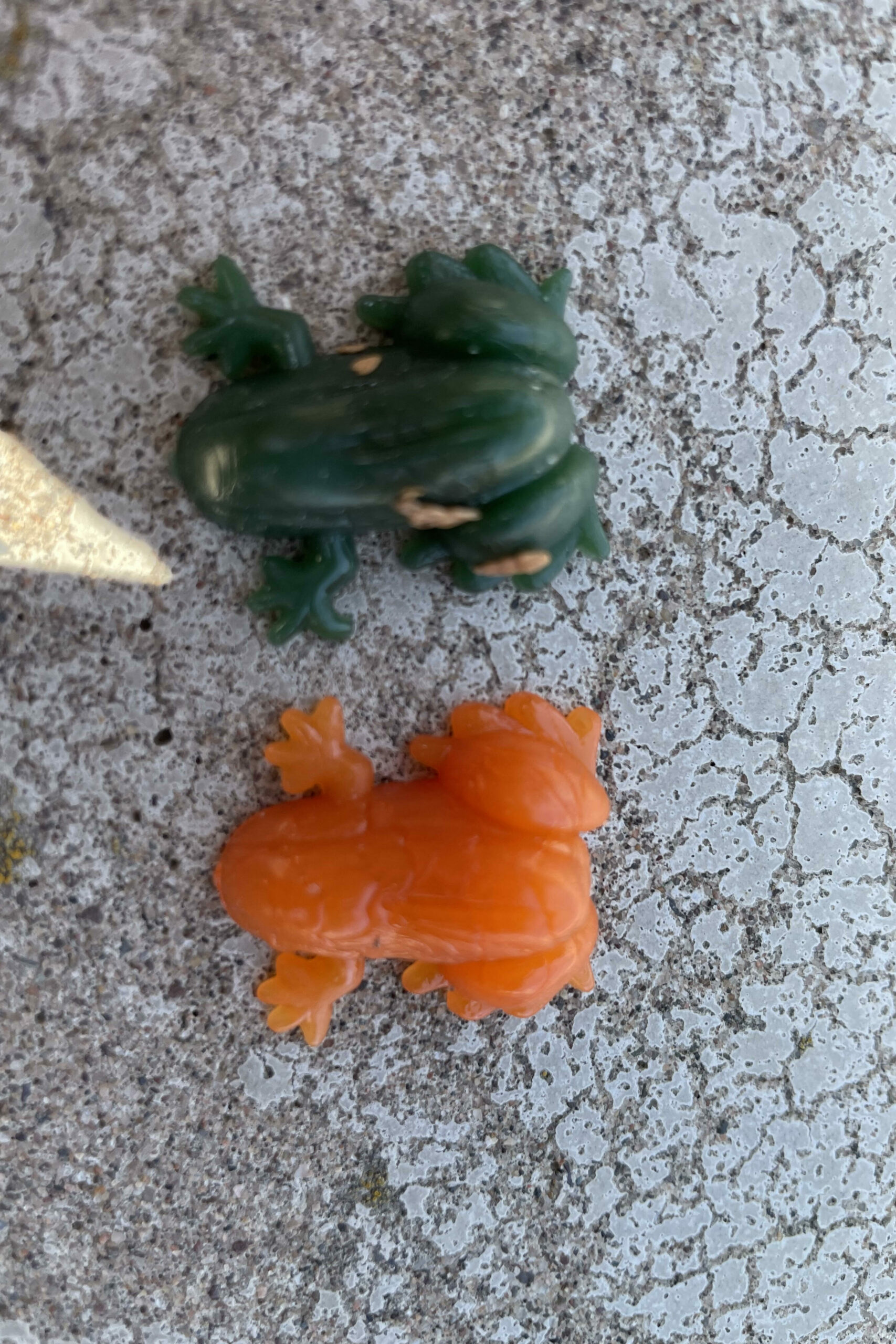 The winners will get 20 prize points each!
Follow the clues below to find the hidden items. You may want to have this page open on a phone, take a screenshot, or write the clues down before you leave so you can review the clues at the location.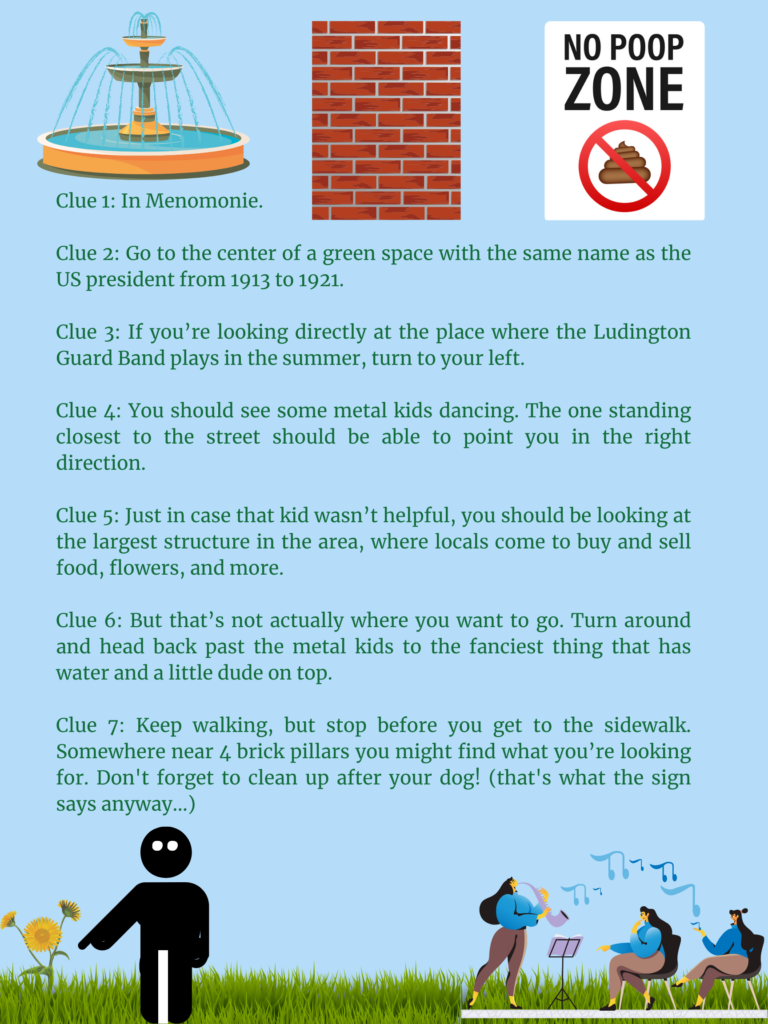 If you get stuck, you can email Andy at [email protected] for tips. If you find an item, please email Andy a picture of you with it, or at least let us know if you can't send a picture so we know who the winners are, and so we can confirm when the hunt is over to let others know to stop looking.
We will update this page when all items have been found, so take a look here before heading out.