Hello everybody, and welcome to a new Scavenger Hunt!
UPDATE: BOTH ITEMS HAVE BEEN FOUND. CONGRATULATIONS TO NATALIE D. AND DYLAN R.!!
This time, you'll find what you're looking for hidden in Elk Mound, but students from all schools are encouraged to participate. The winner will receive a $10 gift card of their choice to either Walmart, Dunkin Donuts, or Culver's!
This time there will actually be TWO WINNERs, so if you're the first person to find the secret location, please only take one of the objects. If you are one of the lucky winners, please let us know so we can get you your prize, and also so we can call off the hunt so people aren't looking for something that is already gone. You can either email a picture of yourself with the hidden item to [email protected], or just email the code number written on the object.
Here are the very random items you'll be hunting for.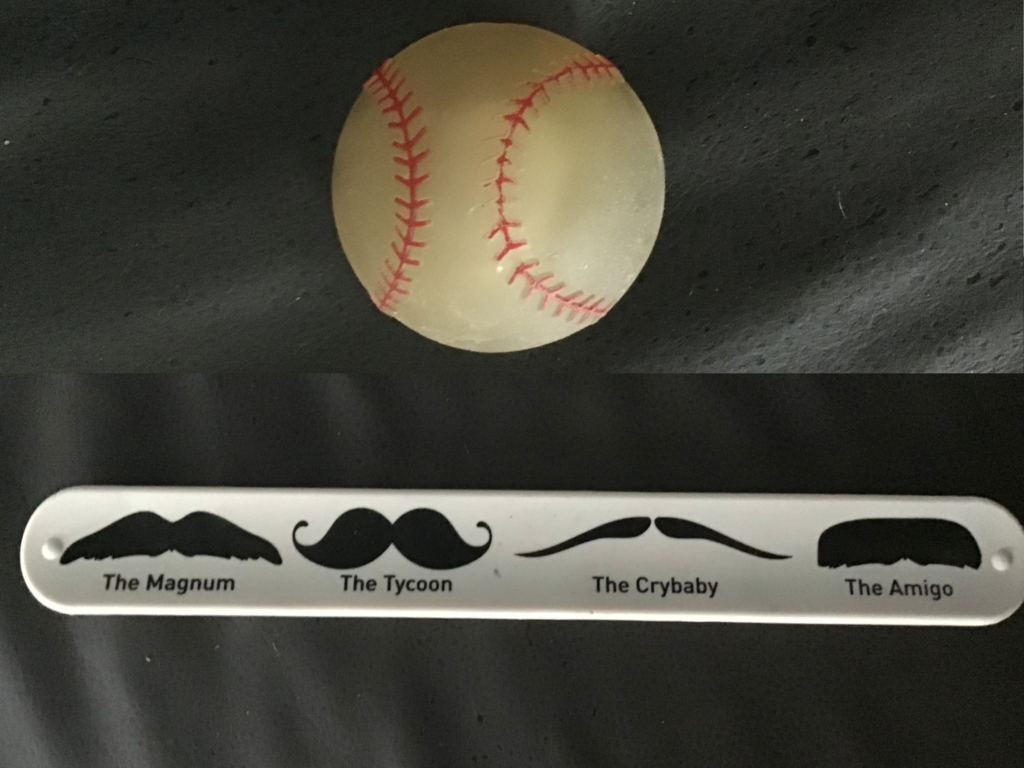 And here are the clues that will lead you to them.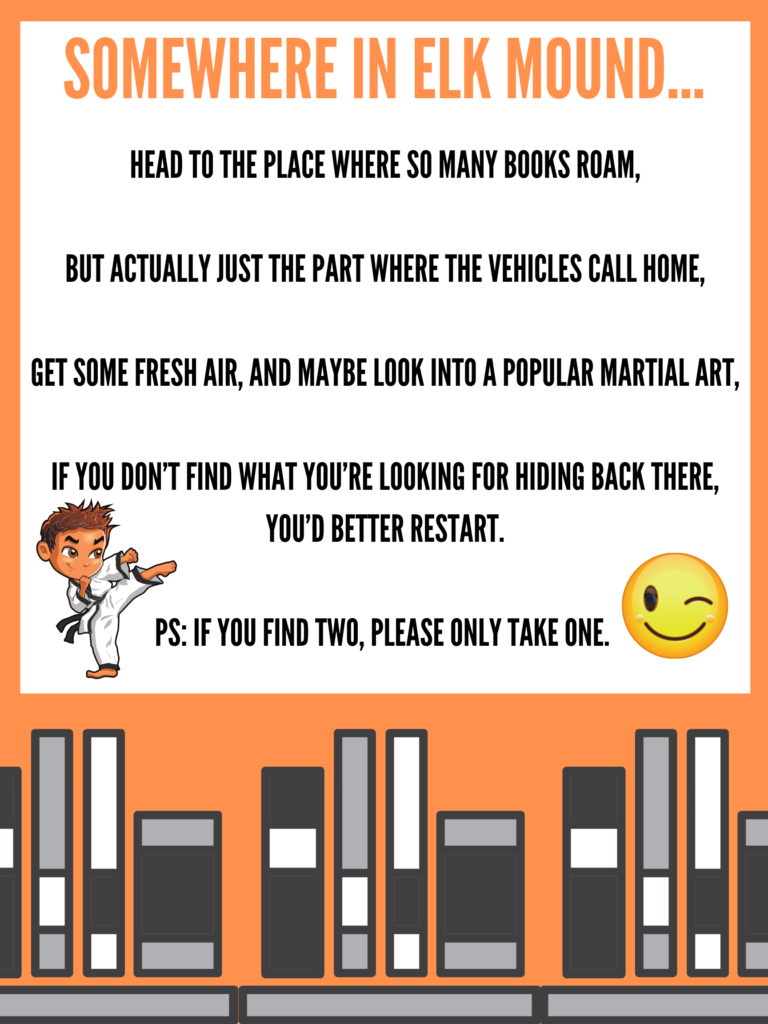 Thanks, and good luck! If you have any questions, please feel free to check in with us.