Hello everybody, and welcome to our first Talk to Me Thursday.
To kick things off, this week we used the theme to answer the questions from yesterday's bonus trivia by giving everybody a bit of information about the YEP advisors. During Kathy's video she talks a bit about her art, so we added some of her work as well. As it turns out, she's a real artist, which even some of the staff didn't know!
Andy:
Kenzie:
Jennifer: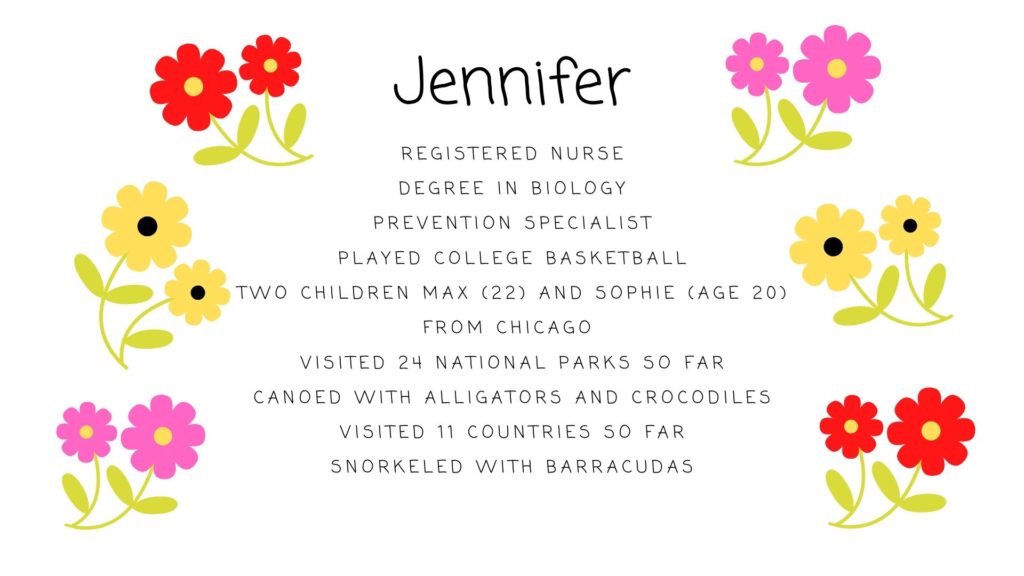 Kathy:
Kathy's Paintings:
The goal for future weeks is to be able to answer questions students or families may have on any (appropriate) topic you're interested in. This could be about homework, life, or even more information about the YEP advisors. Feel free to submit questions any time through email or our social media pages. If you'd like a specific person to answer, just let us know. Our plan is to respond every Thursday, unless it's so important we have to respond earlier.
Most our daily content can also be found on our social media pages listed below.
The YEP Team
Andy, Jennifer, Kathy, and Kenzie