Hello everybody,
This week we we are combining Talk to Me Thursday and Fun Friday in order to give those who are looking forward to a three day holiday weekend an extra day off from us as well.
For Talk to Me Thursday, you'll hear from each of our advisors with their thoughts on Spring and how they celebrate it. We encourage students to send us questions any time that we can answer here.
Andy:
Kathy: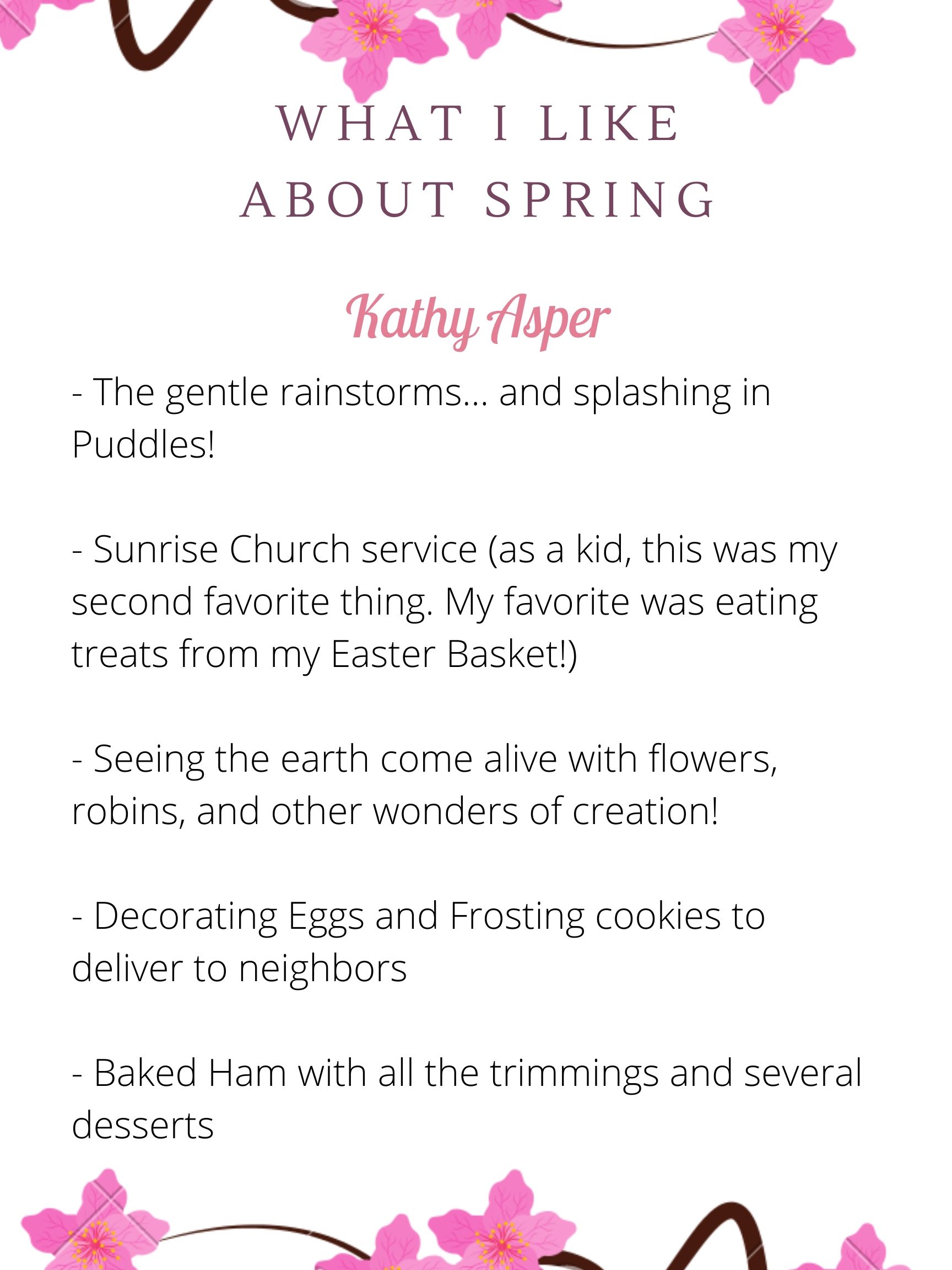 Kenzie:
Jennifer: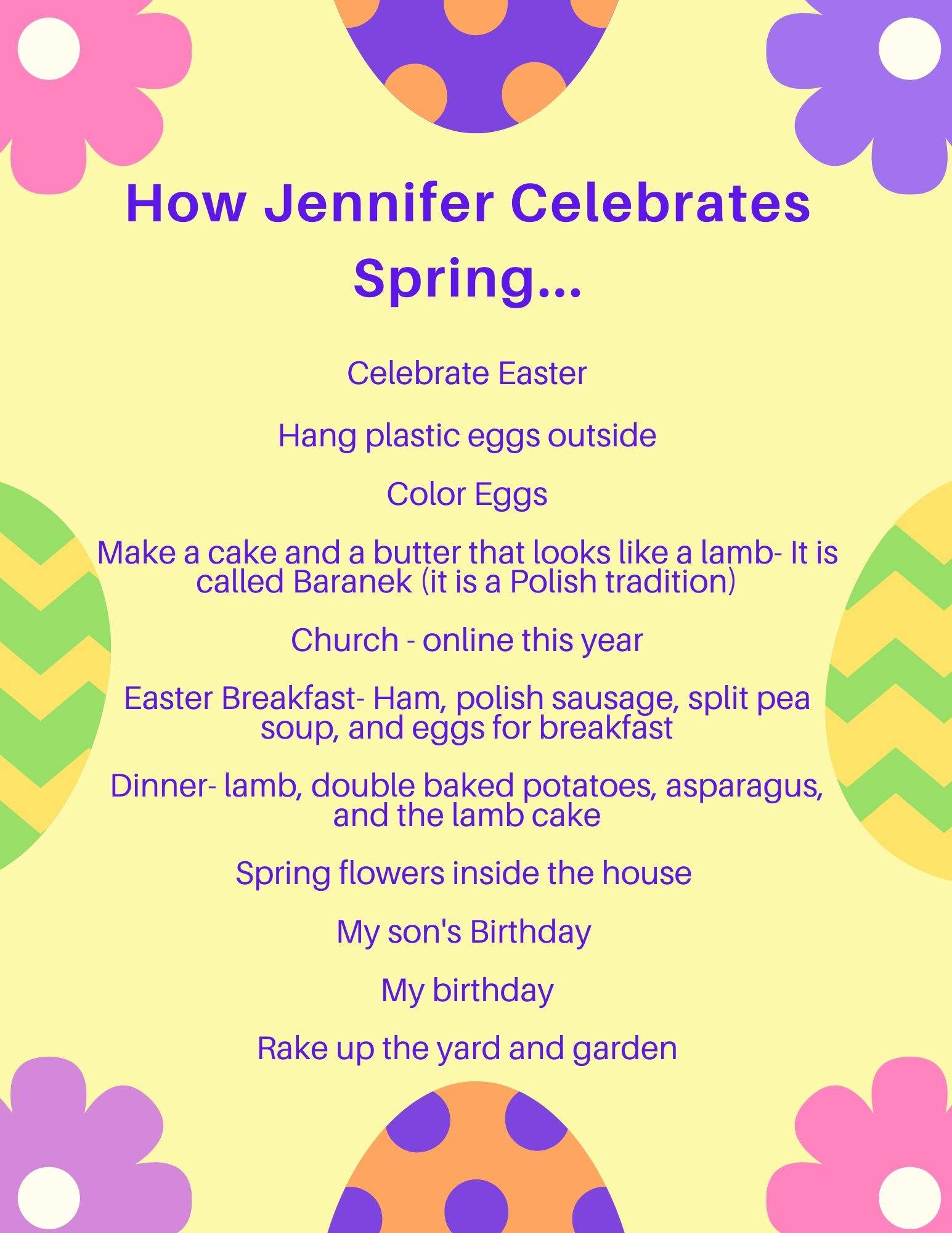 For Fun Friday, we have both Kathy and Kenzie doing different versions of painting eggs. If any of you color eggs over the weekend feel free to share some pictures with us and we can possibly share them with the group next week. (And, as you can see from Kathy and Kenzie's videos, your "creations" don't have to be perfect! Please feel free to share your "oopsies", too.)
Kathy gives instructions and tries to dye ombre eggs herself:  
Kenzie's Craft Corner:
Instructions for Kenzie's craft here.
Friday Funny
What do you call a rabbit with fleas? Bugs Bunny
Don't forget, if you ever have issues opening attachments or links, let us know so we can help!
Thanks and have a wonderful weekend,
The YEP Team
Andy, Jennifer, Kathy, and Kenzie